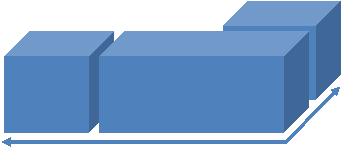 Cornerstone Research Ministry
Home
About
Articles
Contact
Recognizing False Biblical Teachings and Teachers / Signs Of The Times

Contact Cornerstone Research Ministry
Send your questions or comments or request for updates to the address below.
comments@cornerstoneresearchministry.com (Copy and Paste link in the "To:" box of your email application)

If you want to be notified of any updates or new articles, please write "Subscribe" in your email. You will be notified by email of any new articles or updates. You can remove yourself at any time by sending "Unsubscribe" in your email.
Your email address or personal information will not be used outside of this ministry and will not be shared with others.